OpenSignal: The Third-Party Coverage Map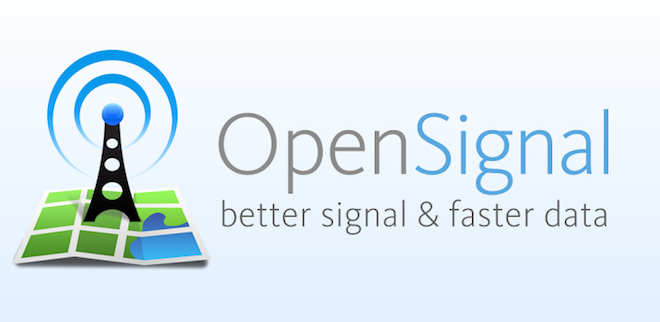 When you are shopping for a new mobile carrier, it is important to know which company has the best coverage in the areas you frequent – around your home and work. When a company says they have the best coverage nation-wide, that is an average nation-wide. They may not have the best coverage where you are, and that is what really matters. Also, you should never trust a company's coverage map. These are marketing tools and may not be present the most accurate data to you.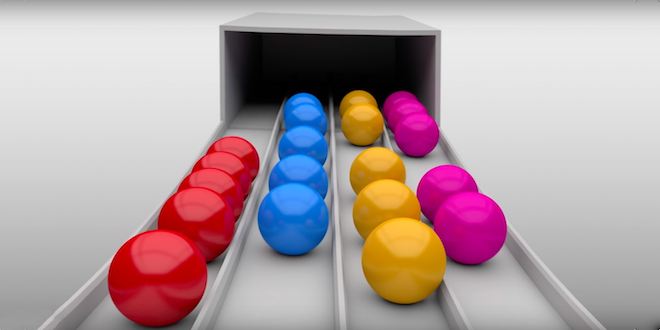 OpenSignal uses their iOS and Android apps to collect crowdsourced data from users to consistently monitor the coverage and performance of their mobile carriers.
Written by Matthew Dickens on October 22, 2016 at 5:38pm, and posted in Mobile.
Tags: mobile, carriers, coverage, verizon, att, sprint, t-mobile, ios, android