Windows 10: Should I update?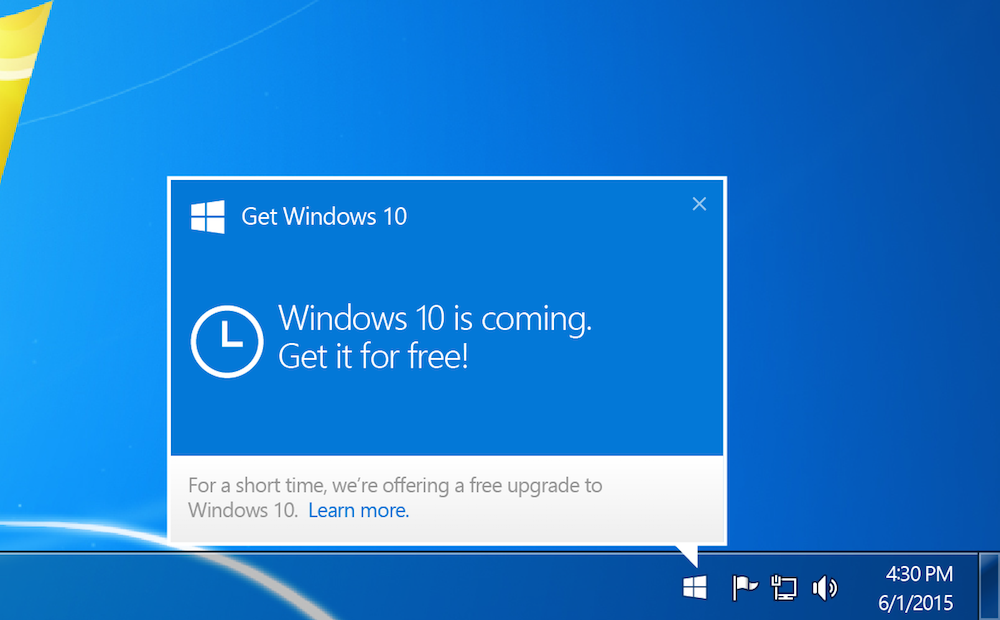 On July 29th, Microsoft launched their final version of Windows. Microsoft has been rolling out the update in waves. Even though not everyone has been able to update their computers yet, Windows 10 is already running on 14 million machines in the short time it has been available.
If your computer has alerted you that the update is available for you, you may be asking yourself, "Should I update to Windows 10?"
If you are like us, you are probably itching to have the latest version of any software running on your computer. It is full of new features to explore! However, if you are a patient person, or if you are nervous about updating your computer, or if you just do not care, our recommendation is going to be to hold off for now.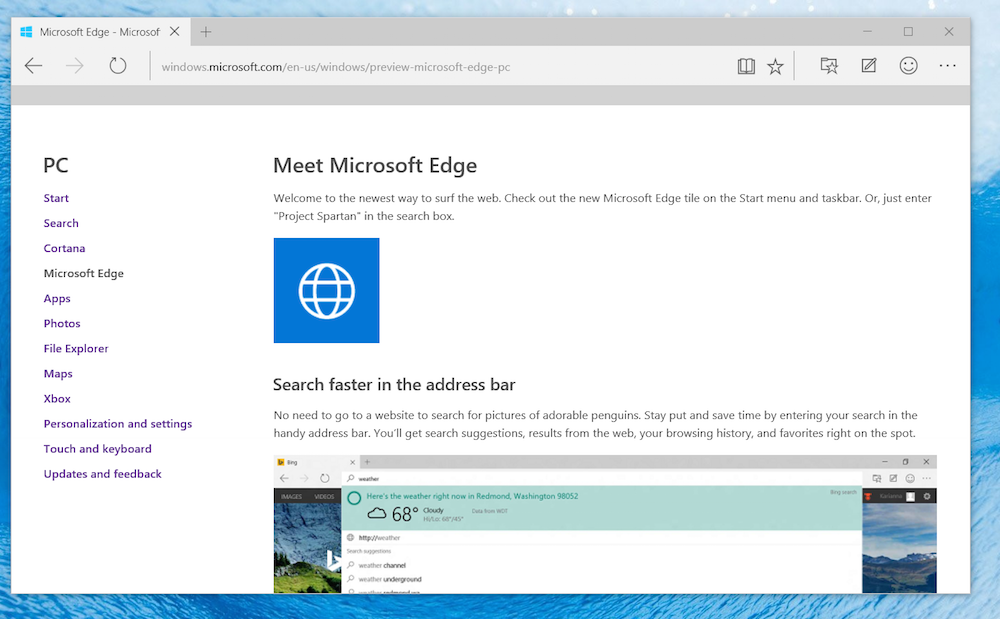 One of the added features of Windows 10 is Internet Explorer's replacement, Microsoft Edge. With this early release, Edge is not ready to be used as anyone's primary browser. There are many plugins that are not compatible yet. As a solution to this, Microsoft has left Internet Explorer on Windows 10 for you to use.
(As a side note, we would like to point out that if you are using Internet Explorer as your primary browser, please consider switching to an alternative. Chrome or Firefox are the best choices.)
Microsoft has scheduled a more polished version of Windows 10 to be released in the fall.
Written by Matthew Dickens on August 03, 2015 at 1:02pm, and posted in Software.
Tags: microsoft, windows, windows-10, microsoft-edge, internet-explorer